We have pulled together the finest team of professionals to serve our community, as our agency continues to grow, the partnerships we have built and continue to build make us Whiteville Strong. W.P.D. has invested heavily in our community through accreditation, community outreach, technology, equipment and investing in hiring local.
The Officers at the Whiteville Police Department work hard every day to provide a safe environment to improve the quality of life for our citizens, business, and visitors. We are committed to law enforcement 'best practices" that increase public safety and community engagement.
It is only through the members of the Whiteville Police Department that I have been entrusted to lead this highly professional department.
Warmest Regards,
Doug Ipock
Chief of Police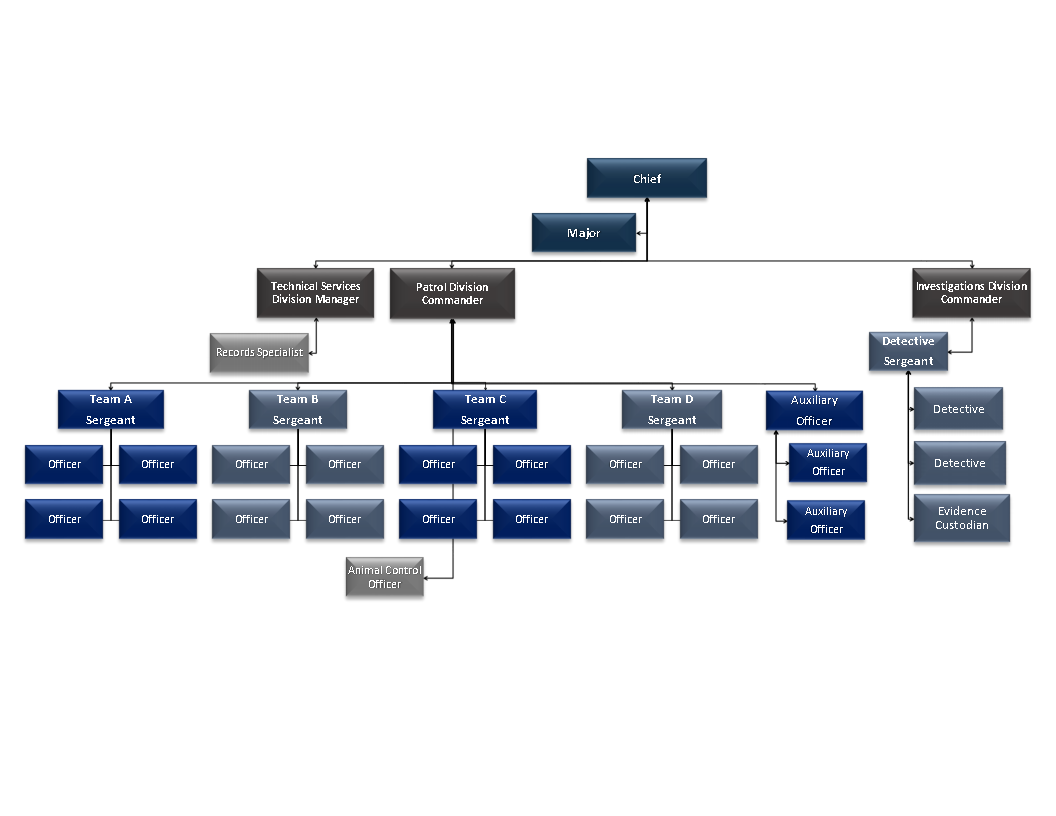 Technical Services Division Manager