About Whiteville Parks and Recreation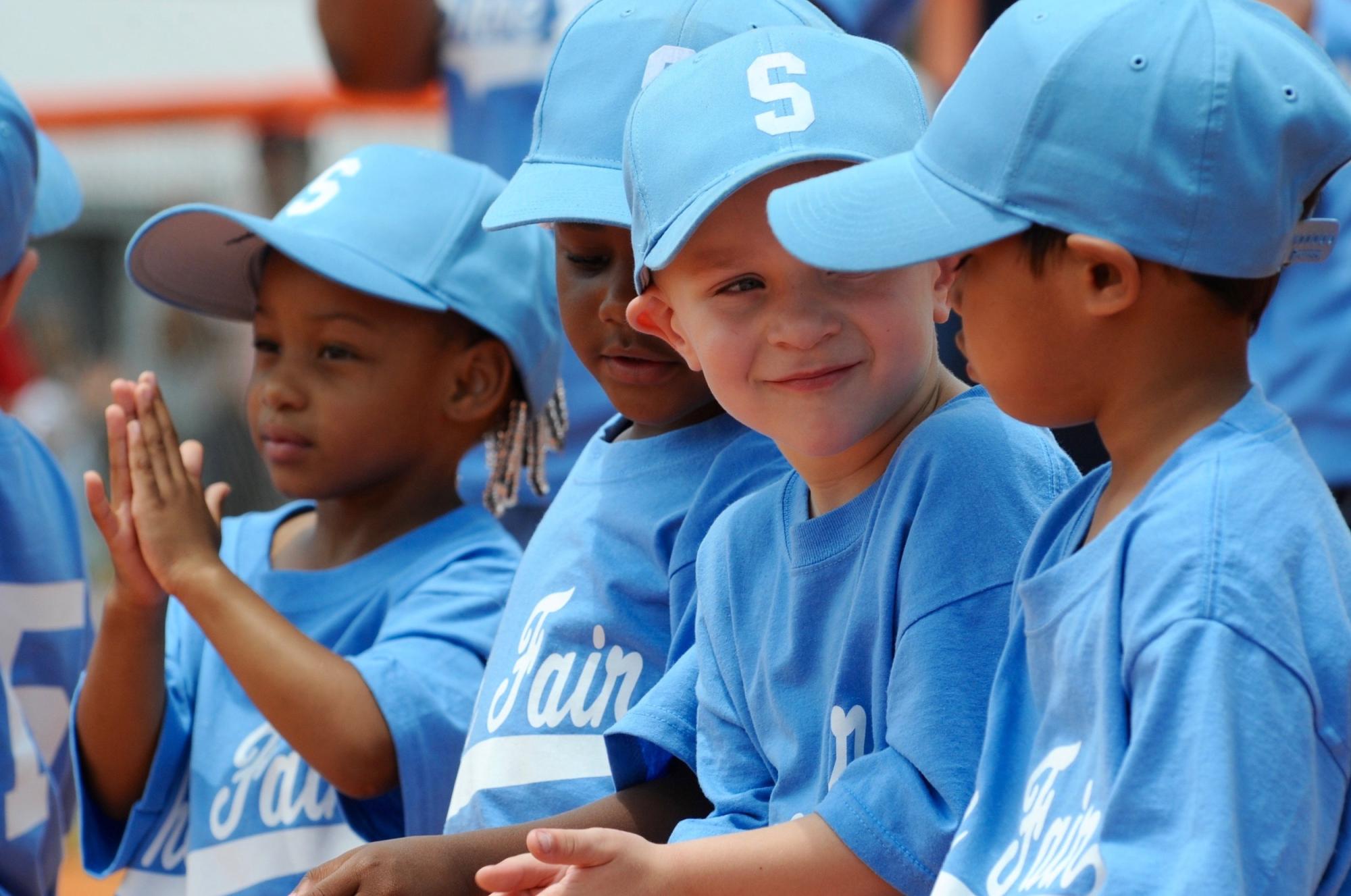 The City's Parks and Recreation department is responsible for two major areas in our community. First, this department is charged with the management of the City's six (6) parks and four (4) open green spaces. Secondly, this department strives to deliver excellent recreation programs to the citizens of Whiteville and our surrounding neighbors. 
The goal of this department is to continue to promote and develop new programs that reach all age groups in our community making everyone feel that our parks and recreation program has something for all. The City's Parks and Recreation Department encourages our citizens and patrons to bring new ideas to us through our Parks and Recreation Advisory Committee or just by stopping in and talking with our director. We welcome new ideas! 
A .4 mile walking trail with benches and Frisbee golf surrounds the 3 baseball/softball fields located at the Whiteville Parks & Recreation Center at 155 Rec Center Drive. Also located at the Recreation Complex Center is a 1/4 acre fenced dog park with benches and a dog water fountain. The dog park is divided into two sections, one for smaller dogs and one for larger dogs.
Other trail options managed in Whiteville managed by Whiteville Parks & Recreation include the Susan Smith Greenway 3.4 mile "loop" unpaved loop trail that begins and ends at Nolan Park and the Mollies Branch Greenway 1 mile unpaved trail that begins on Washington St. and ends on Virgil St.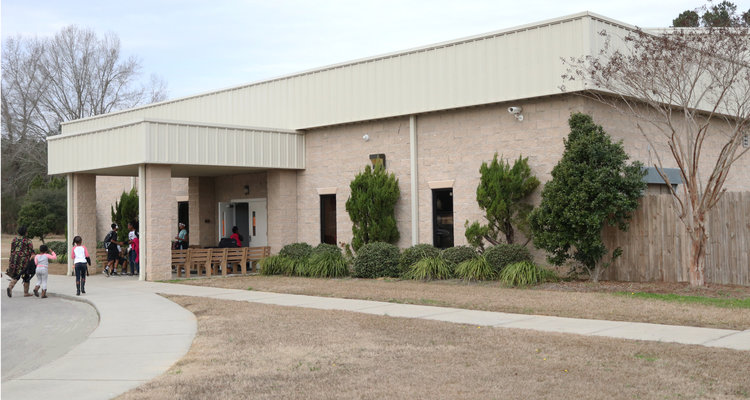 Our Parks and Recreation department offers a variety of sports programs to enrich the lives of citizens of all ages. Our current programs can be found under our programs tab.
The City also offers recreational-related rentals to our citizens. The Recreation Center's multi-purpose room may be rented, with or without the kitchen; also, fields , gym and shelters may be rented. Anyone interested in rentals should contact the Parks and Recreation Department for more information. 
All Whiteville parks and playgrounds are open to the public. Public restrooms will remain closed at this time. The walking trail, fields and dog park at the Whiteville Parks & Rec Complex at 155 Rec Center Drive are open. Please practice social distancing at all park locations.
For all questions about programs and rentals, please call the Recreation Center at 910-642-9052.
Register for Programs and Rent Facilities Here
The Parks and Recreation department encourages park visitors. Please see the table below for information about the City's parks and open green spaces.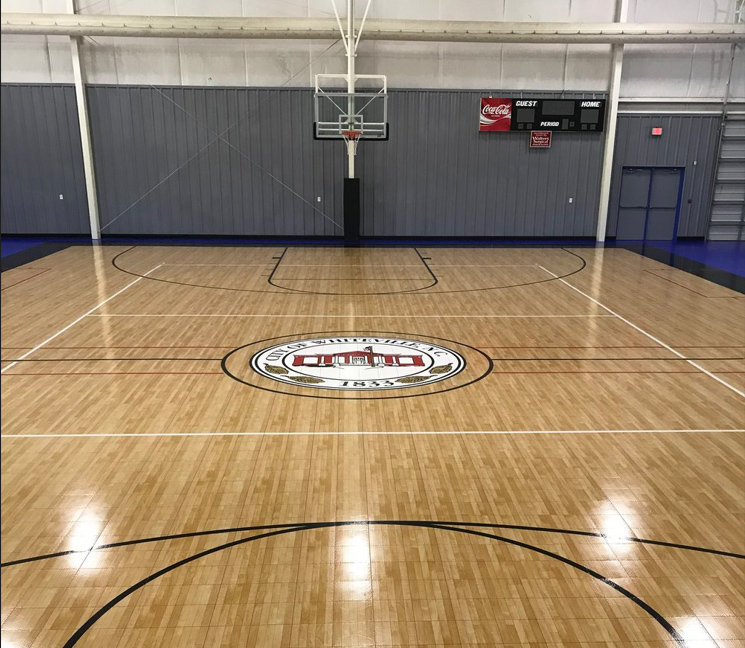 Parks & Recreation Director
Blake Spivey
bspivey@ci.whiteville.nc.us
910-642-9052
910-642-9053
910-642-9202 (fax)
Blake Spivey was appointed as the Parks and Recreation Director on March 20, 2017. He has worked in the public sector since 2011 serving citizens in the Columbus County area.
Mr. Spivey holds a Bachelor of Science Degree in Parks and Recreation Management. He is a member of the NC Parks and Recreation Association. He has a pesticides applicators license and is certified in First-Aid and CPR.
Program Coordinator
Charlotte Almada
calmada@ci.whiteville.nc.us
910-642-9052
910-642-9053
910-642-9202 (fax)
Parks & Recreation Forms
Parks & Recreaton Director
Vineland Depot Event Coordinator